Faith Class
The children in Faith Class are in Year 6. Their teacher is called Miss Vents.
The children enjoy a varied curriculum throughout the week, with daily English and Maths lessons.
For further information on the children's current learning and a set of useful links, please see below.
Our Teacher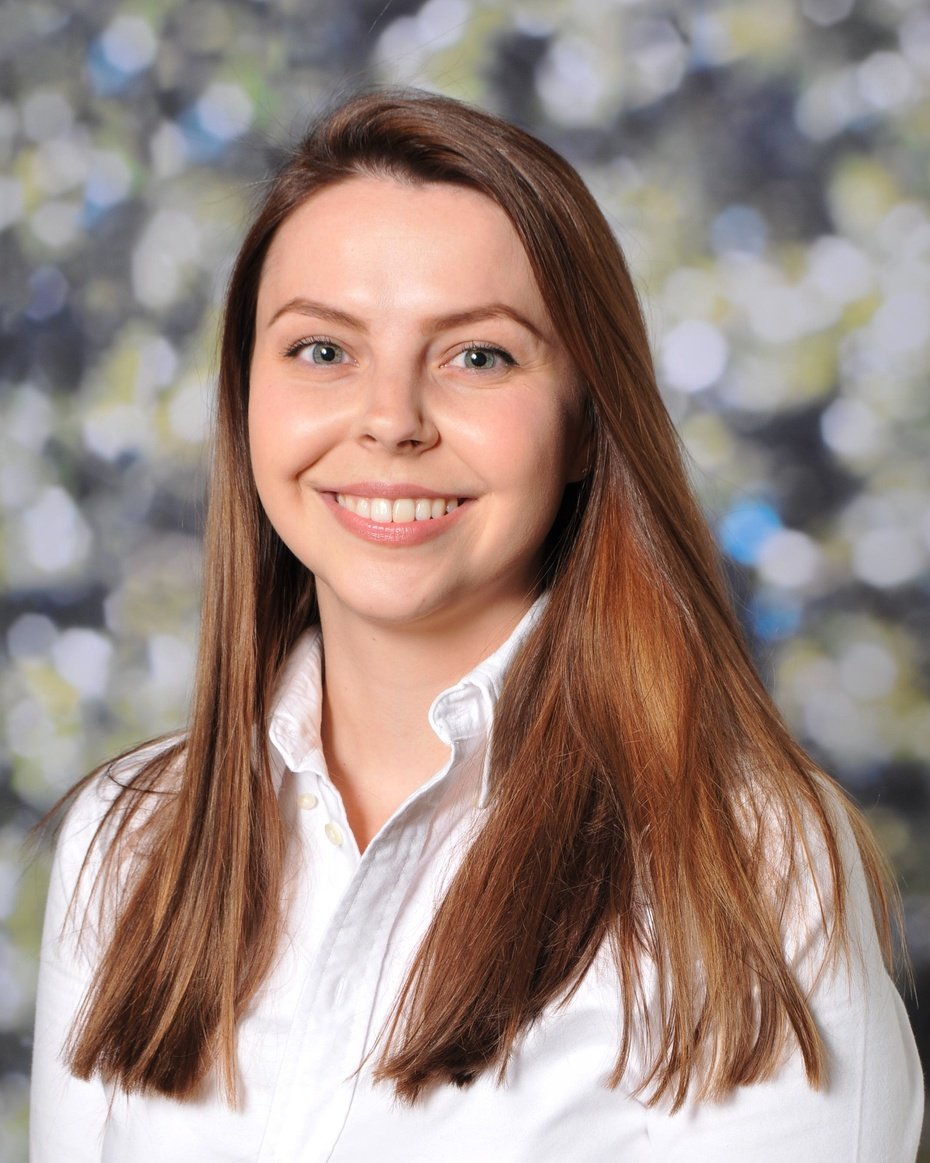 Miss Vents
Religious Education
Over the past few months, we have been working on 'How Can Following God Bring Freedom and Justice'.
We have spent a great deal of time discussing chapters from the Bible, examining evidence of God bringing freedom and justice and children enjoyed engaging with the questions these raised, through acting.