Peace Class
The children in class 2 are in years 2 and 3. Their teacher is called Mr Pullen the teaching assistant is Mrs Bullock.
As the children move from key stage one to two we support them in becoming more independent and responsible.
We build upon the learning in years one and two, developing mathematical, reading and writing skills. Our class go swimming in the autumn term and most children become confident swimmers.
Our Teacher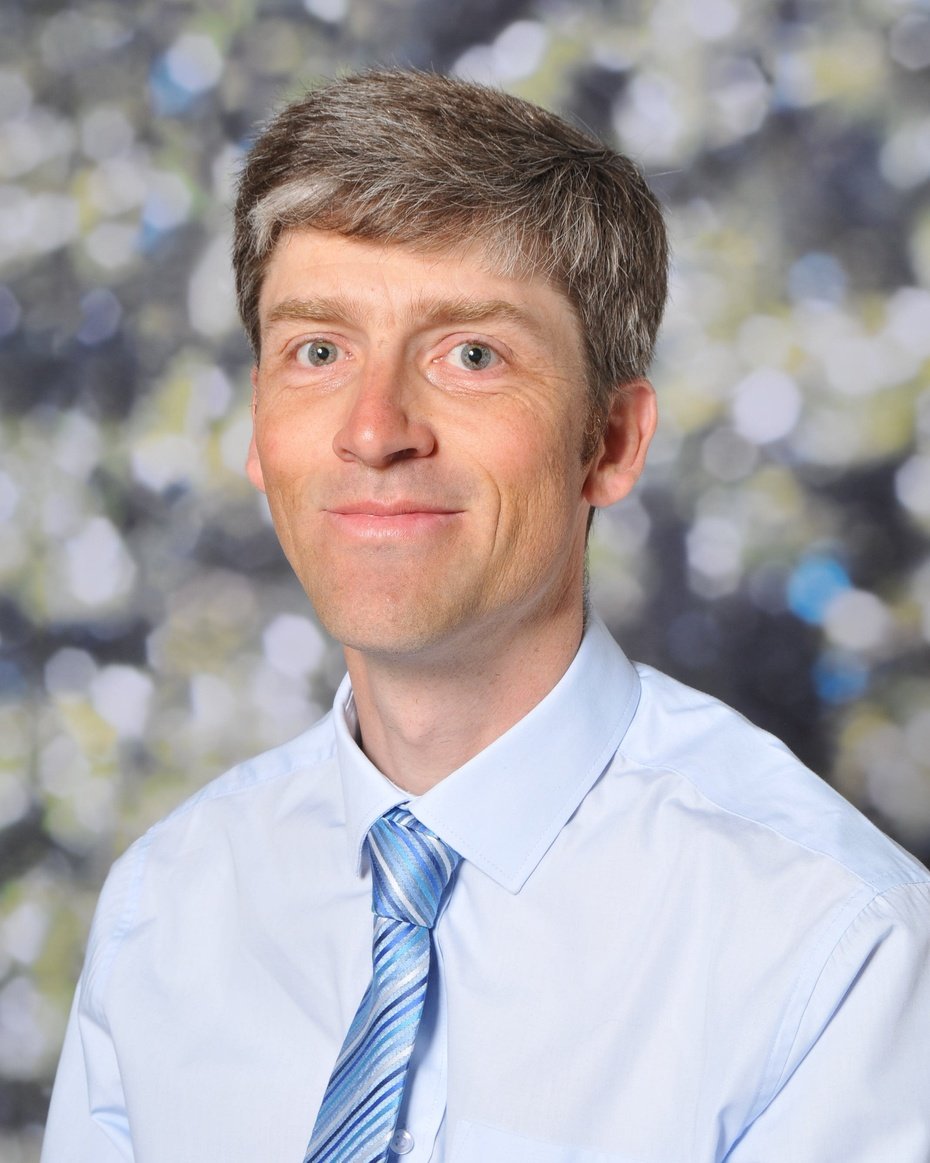 Mr. Pullen
Our Teaching assistant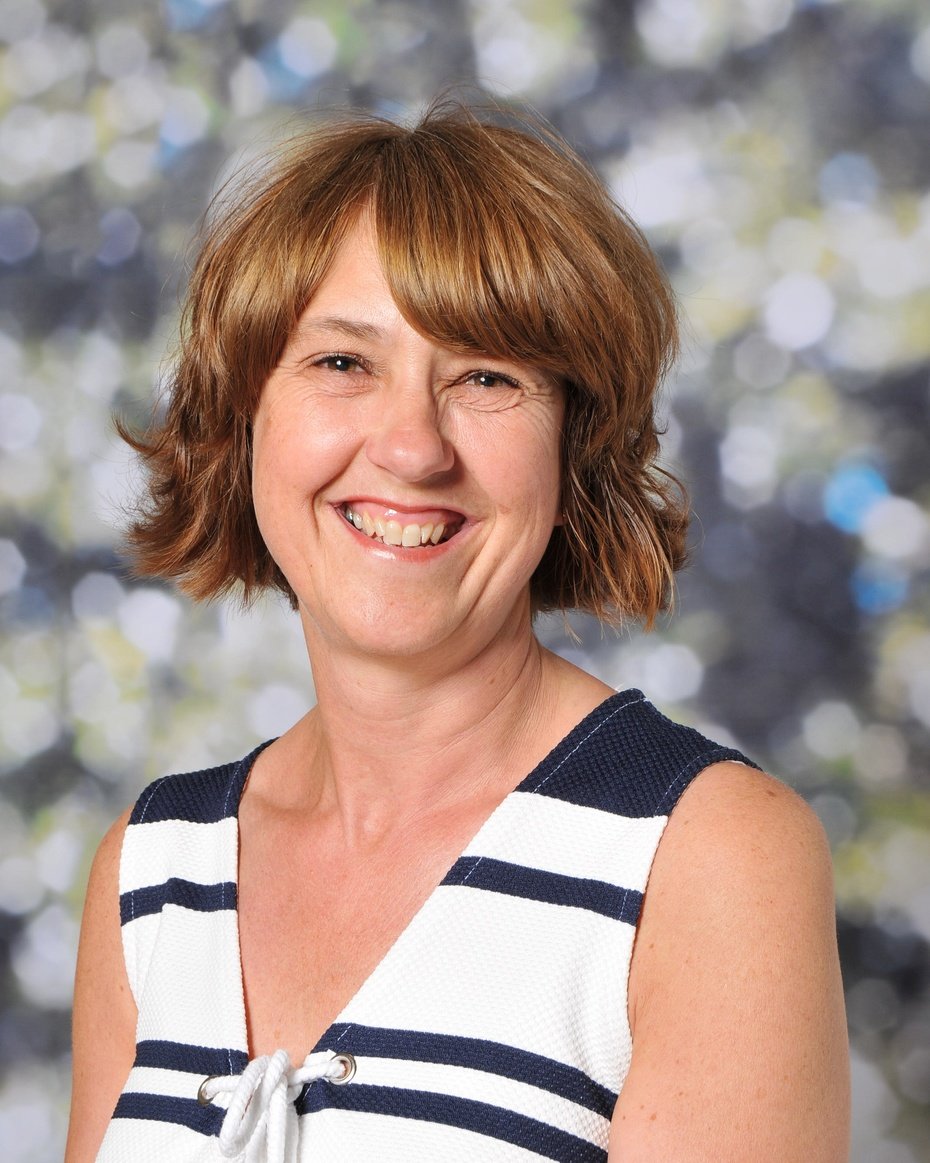 Mrs Bullock
Peace Class Photostory Autumn 2018