Vacancies
We have a current vacancy for an SEN TA. Please contact the school for an information Pack.
Designated Safeguarding Leads
Mrs. L. Cook - Head Teacher
Mrs. L. Willcocks - Senior Lead Teacher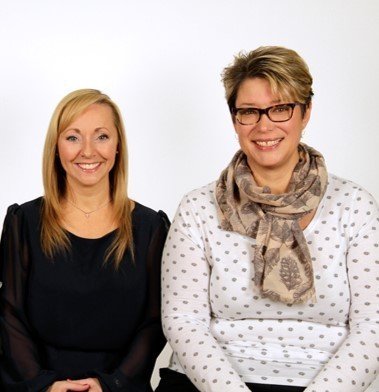 Our Staff Team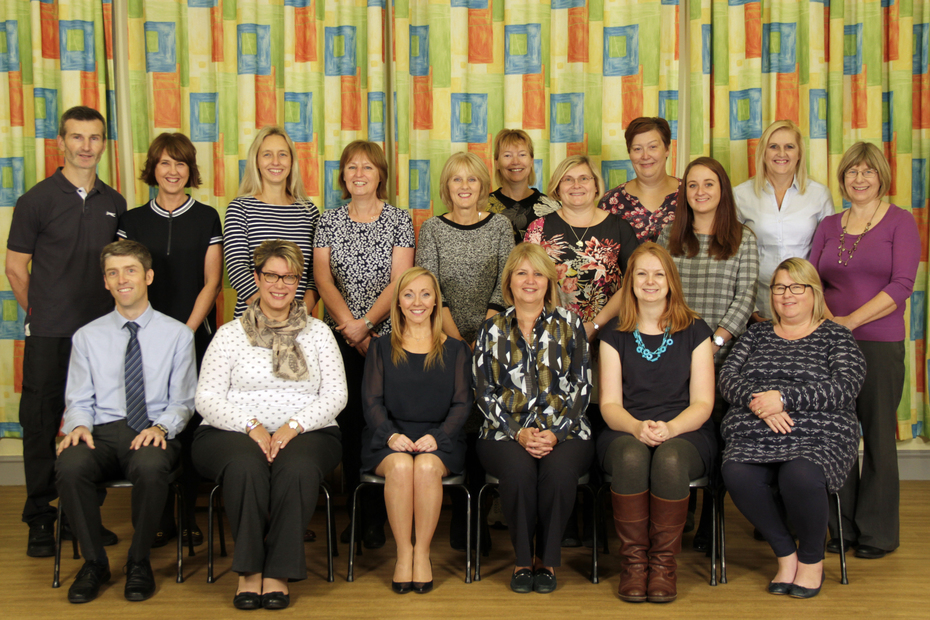 Staff
Headteacher - Mrs. Louise Cook

We have a dedicated team of teaching and support staff. All members of our teaching staff have relevant qualifications and DRB checks. They all keep up to date with new developments through attending regular training courses and meetings with other schools.
CURRENT TEACHING STAFF
Teaching Staff

Responsibilities

Class Taught

Head Teacher

Mrs. Louise Cook

Head Teacher

Assessment and intervention

Educational Visits

Designated Senior Lead for Child Protection

RE / Collective Worship Leader

Teachers

Miss Vita Vents

Newly Qualified Teacher

'Faith Class' - Year 6

Mrs. Michaela Gower

'Joy Class' - EYFS & Year 1

(3 days)

Class 2 - Tuesday mornings

Class 4 - Mondays

Health and Well Being Leader

History & Geography Leader

Eco Leader

Music Leader

Mrs. Emily Le Gros

'Joy Class' - EYFS & Year 1

(2 days)

Art and Design Leader

Outdoor Learning/Forest Schools Leader

Mrs. Lisa Willcocks

Senior Lead Teacher

Inclusion (SENDCO and Higher Attaining Pupils)

English Leader

Computing Leader

MFL Leader

'Hope Class' - Yr. 4/5

Support Staff

Mrs. Sandra Beadman

Secretary/Bursar

Secretary/Bursar

Mrs. Cathy Herbert

Admin Assistant

Admin Assistant

Mr. Mike Drca

Premises Officer

Premises Officer

Mrs. Debbie Dickinson

Teaching Assistant

Foundation Stage (2 days)

Mrs. Melanie Bullock

Teaching Assistant

Midday Supervisor

Class 2 and Midday Supervisor

Mrs. Adele Stones

Senior Teaching Assistant

HLTA

Full Time HLTA responsible for PPA Cover and Intervention Groups
Miss. Sarah McNeil

Teaching Assistant

Midday Supervisor

Class 4 and Midday Supervisor
Mrs. Angela Garner

Teaching Assistant

Class 3 (2 days) and foundation stage (3 days)
Miss. Mary Walsh

Teaching Assistant

Midday Supervisor

Class 2 ( 2 days) and Class 3 (3 days) and Midday Supervisor
Mr. Laurence Bell

ICT Technician - Ark Computing Solutions

ICT Technician

Mrs. Michelle

Cook Supervisor

Cook Supervisor

Mrs. Hayley Dexter-Thacker

Midday Supervisor

Midday Supervisor & EYFS TA Support

Mrs. Shirley Porter

Midday Supervisor

Midday Supervisor

Mr. Les Bates

Clerk to Governors

Clerk to Governors