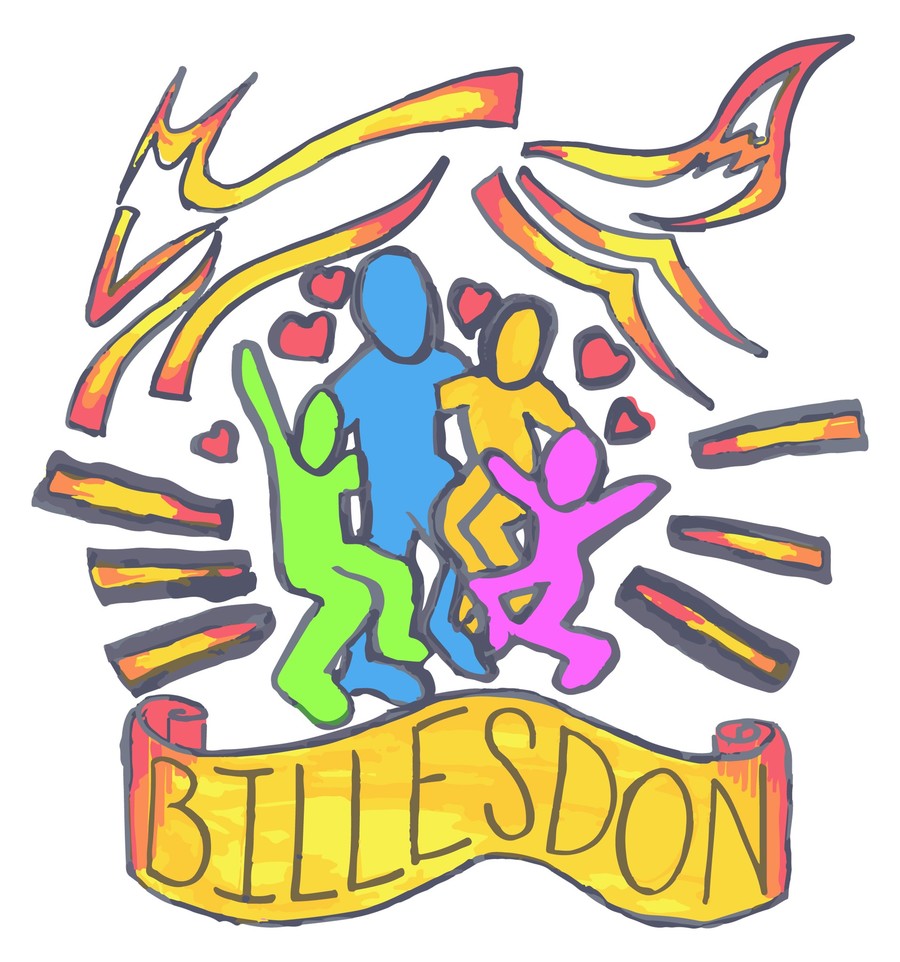 Logo designed by Bethany Toach and her mum, Rachel
"All of us who work in schools want the very best for our pupils, regardless of their background and ability. Effective and positive parent partnerships can have very real and lasting impacts on improvements in pupil behaviour, attendance and achievement. Research makes it clear that effective partnership with parents has a major impact on the learning of children and young people. The LPPA framework and process draws on high-quality research evidence. The Ofsted inspection process has also increasingly reflected the importance of parent and carer engagement with educational settings." From the Leading Parent Parnership Award guidance.
Over the course of the next 12-15 months our school will be working hard to improve our effectiveness with home - school engagement, and achieve the Leading Parent Partnership Award.
From parent questionnaires, we have found that over the last couple of years, communication is a big part of engaging with parents. To this end we want to involve parents more than we already do in how we engage with what parents want to see from school and how we can work in a strong partnership together for the benefit of the children.
Our first focus group meeting was held on 25th January 2017. The purpose was to look at our induction procedures for children and parents entering reception in the autumn term. The parent who were invited were from class 1, year 1 and those with younger siblings due to start school in the autumn term 2017.
Five parents attended the meeting, and four gave written feedback to be considered. Click here to view the meeting minutes.
Our second focus group was held on 25th May 2017. The meeting minutes can be found here.
Improvements in communications thus far have been;
The introduction of termly home - school communication books
A new school prospectus
Parentmail emailling systems and more recently a text message service provided by parentmail
A school Twitter account (@billesdonschool)
The school website - calendar and upcoming events displaying dates to remember
A parent/child logo competition - design a logo for parent school partnerships
Improved induction communication for new children and new parents
Surveys on what training/courses/information events parents would like school to hold
Surveys on what joint parent and child activities parents would like to see school host
Future developments in parent partnerships;
Class teachers using the text message service to communicate reminders and messages to parents of the children in their classes
Parent link for in each class
A parent handbook - a reference guide to school in alphabetical order