Class 2
The children in class 2 are in years 1 and 2. Their teacher is called Mrs. Norton, the teaching assistant is Mrs Bullock.
Our Teacher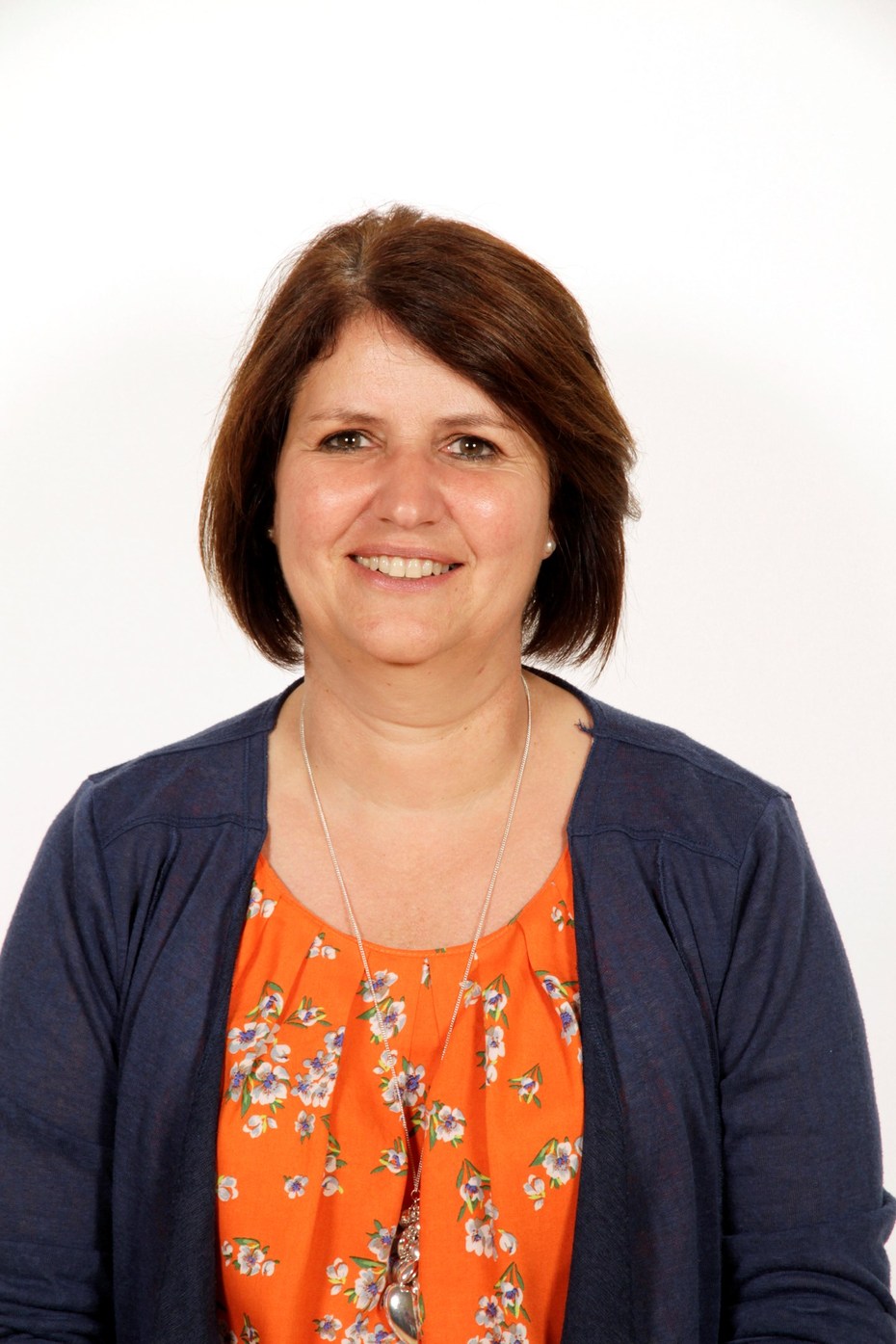 Mrs Norton
Our Teaching assistant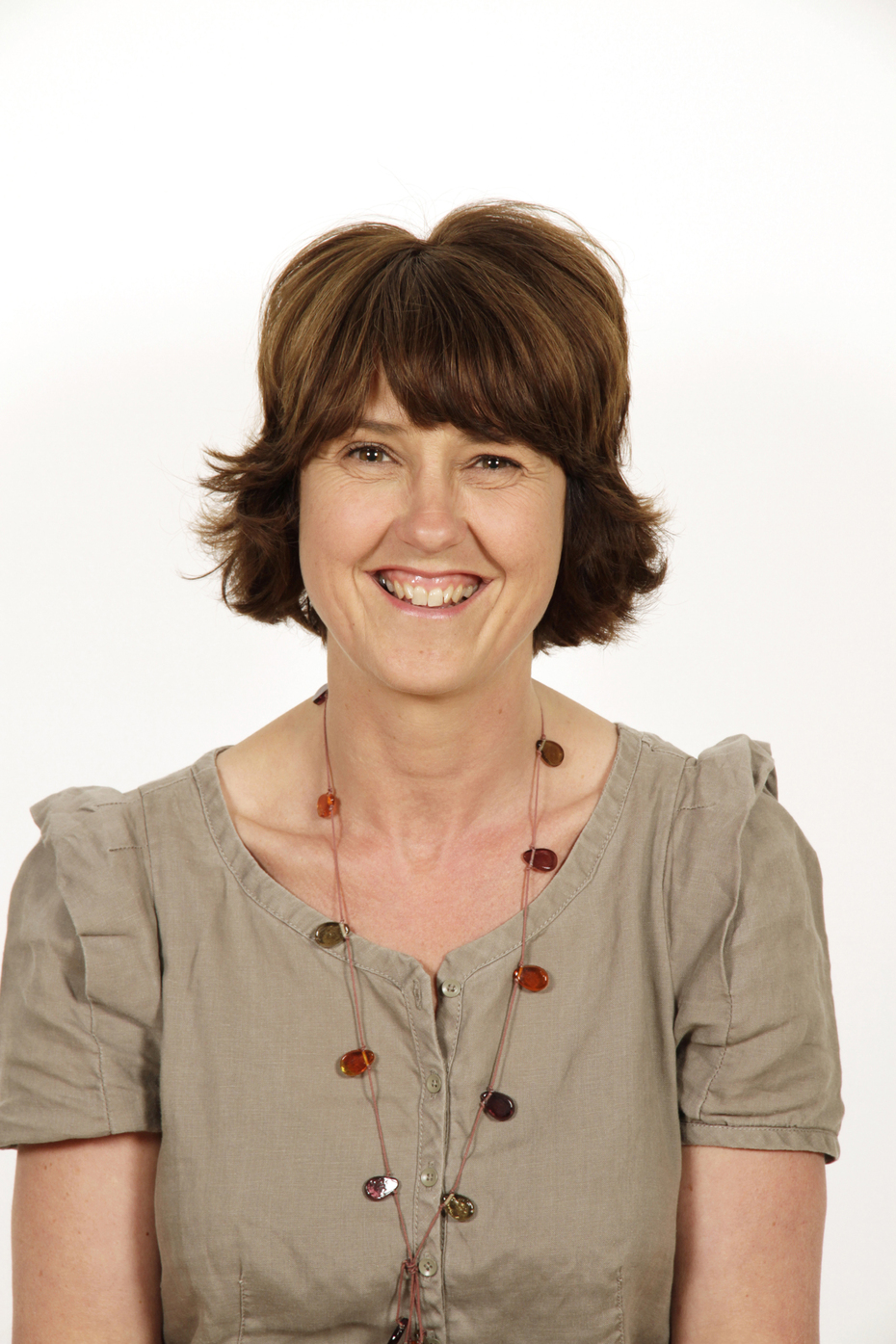 Mrs Bullock
April has been another busy month. Here are a few pictures of what we have been up to...
Enjoy class 2's poem On the Playground.